Make way for more efficient e-mobility
Screw pump technology makes it possible
Top battery performance, long ranges, low energy consumption and quick charging are the features that make e-mobility appealing.
Did you know that these demands are directly related to battery cooling?
Pioneering screw pump technology, Leistritz has paved the way for moving e-mobility to the next performance level. What's in it for you in the driver's seat?
More efficiency. More range. More performance.
Screw pump technology achieves a new performance level.
Electric mobility relies on battery performance as much as it does on the battery driven engine: It stores both electric power and provides the load required by the user consumption in the car.
Thermal influences on the battery need to be controlled with the help of thermal management that regulates heat development and ensures maximum power availability.
Leistritz COOLFLOW is a new generation coolant pump that preserves battery life and improves power performance, providing added driver value to a growing community of e-drivers.
Innovative Cooling. Sustainable Benefits

Screw pump technology achieves improved efficiency and thus contributes to better range performance in e-automobiles.

The new technology also contributes to shorter charging times plus more comfort thanks to improved efficiency.

COOLFLOW technology makes sustainability even more tangible, since it improves the battery's service life

These benefits contribute to making electric mobility more appealing and more comfortable - and add up to a positive impact on buyer and driver confidence.
COOLFLOW –
Thermal management at its best
The coolant pump COOLFLOW represents an all-in-one solution for thermal management and safety, optimising thermal behaviour in the coolant cycle of electrical automobiles.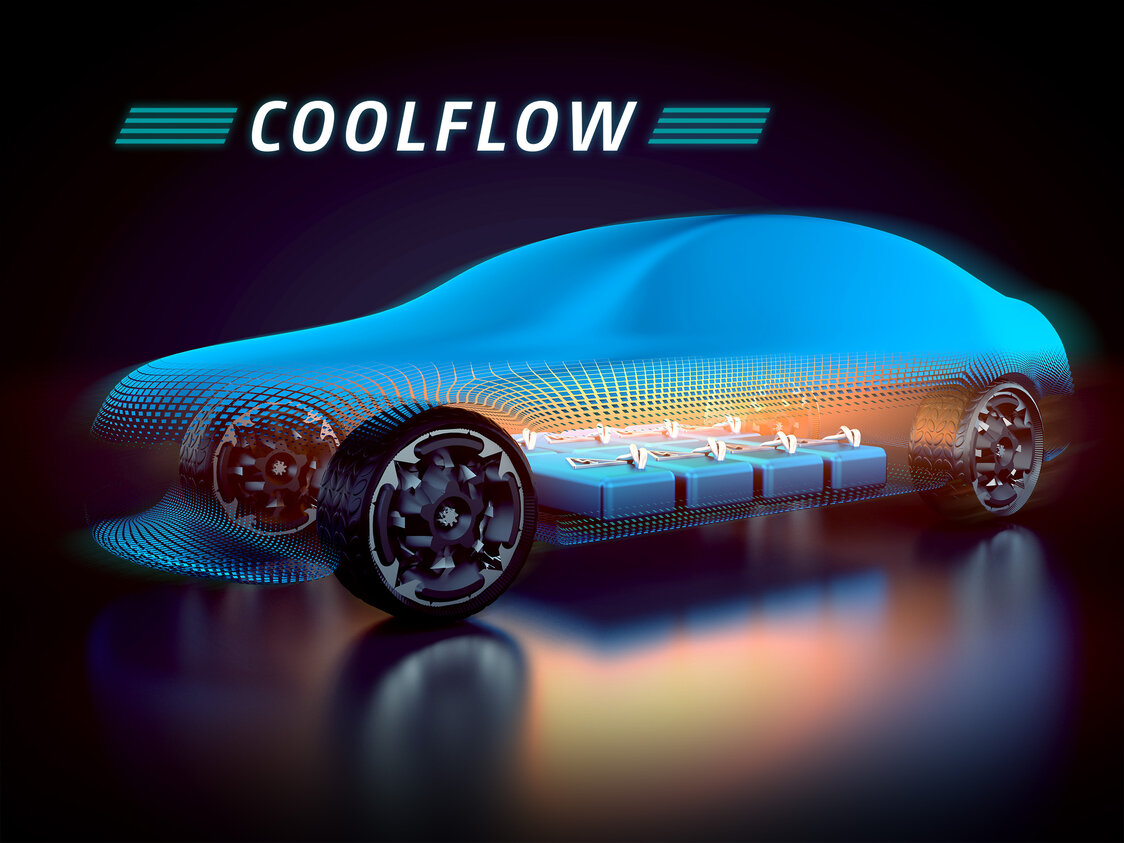 Premium Efficiency and Performance
COOLFLOW moves coolant efficiently through the cooling cycles in the automotive system and ensures effective cooling on all power drive and electronic components. The powerful screw pump technology copes with high system pressures with ease.
COOLFLOW performs reliably and at marginal power consumption, adding to the efficiency of the entire system – in innovation for all Battery Electric Vehicles (BEV).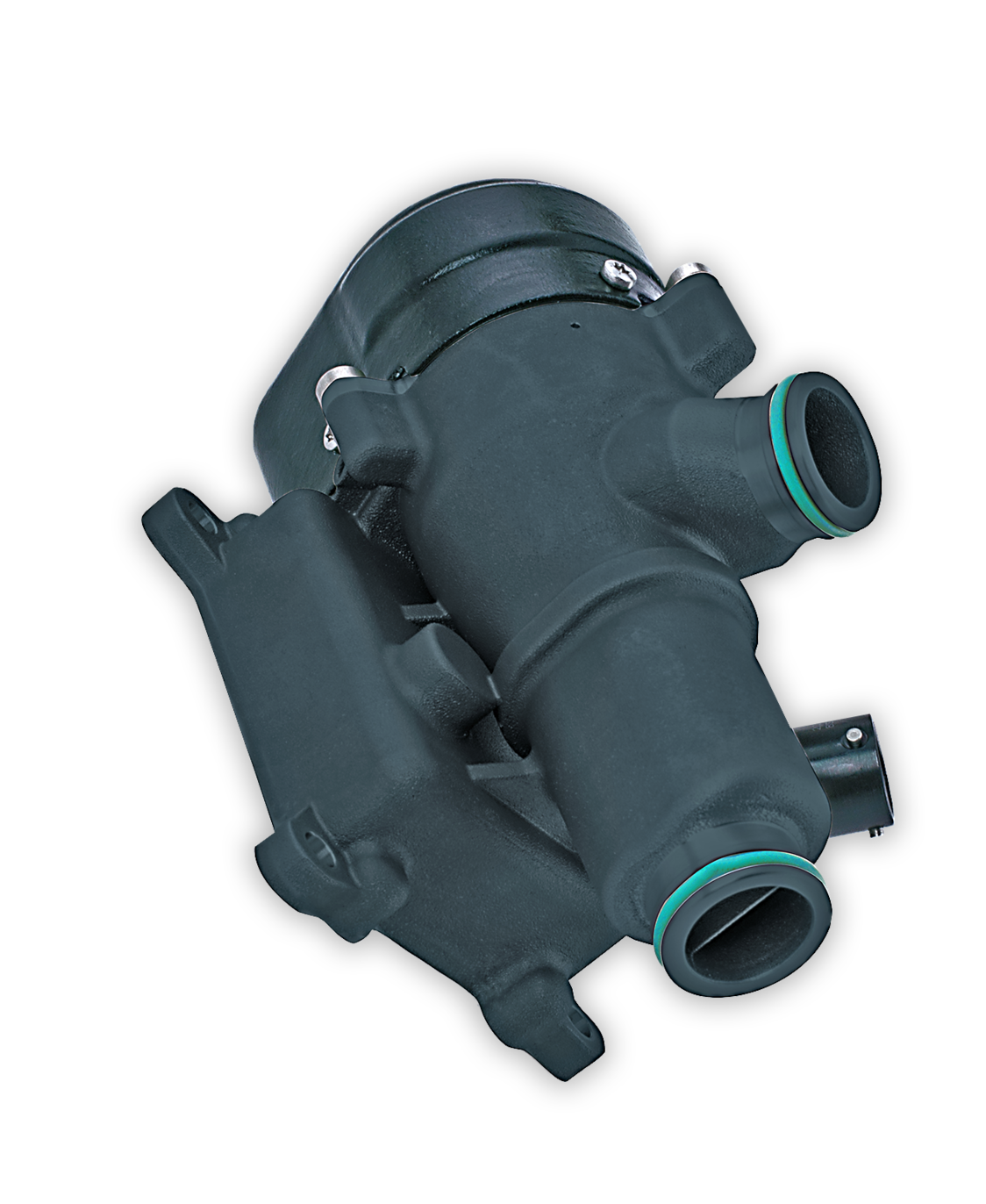 1
2
3
Electrical Head Start:

Low energy consumption meets high efficiency
1
More efficiency, less energy consumption
COOLFLOW delievers a higher overall efficiency than currently installed coolant pumps.
2
More kilometer range
COOLFLOW technology enables a highly effective thermal management in the system, increasing the electrical range achievable.
3
More Performance. More Reliability
The Leistritz screw pump technology in COOLFLOW combines performance and reliability – even with high system pressures and gas contents.
Cool Innovation and the Success Story behind it
Leistritz is a pioneer in screw pump technology, building on decades of experience. The technology has proven its supremacy in a range of industries. The Leistritz portfolio of screw pump solutions is considered to be the largest across the globe.
Precision quality made in Germany stands for profound engineering know-how and production facilities geared to achieve minimum tolerances and optimum performance.
The journey begins
In a joint project, Leistritz Pumpen GmbH and Sobek Motorsport want to find out how to increase the performance and range of e-mobility. They are starting where efficient cooling can ensure maximum performance: in the thermal management of the battery.
Join our journey!
Lean more about Leistritz and COOLFLOW?
Happy to be of service.
Jürgen Metz
Head of Business Unit Fuel Pumps
Leistritz Pumpen GmbH
T+49 (911) 4306-410
F+49 (911) 4306-481